California Southland Chapter - AITP

Association of Information Technology Professionals
AITP Next Meeting
NEW LOCATION (Only for AUGUST)
SATURDAY AUGUST 15th, 2015- 2PM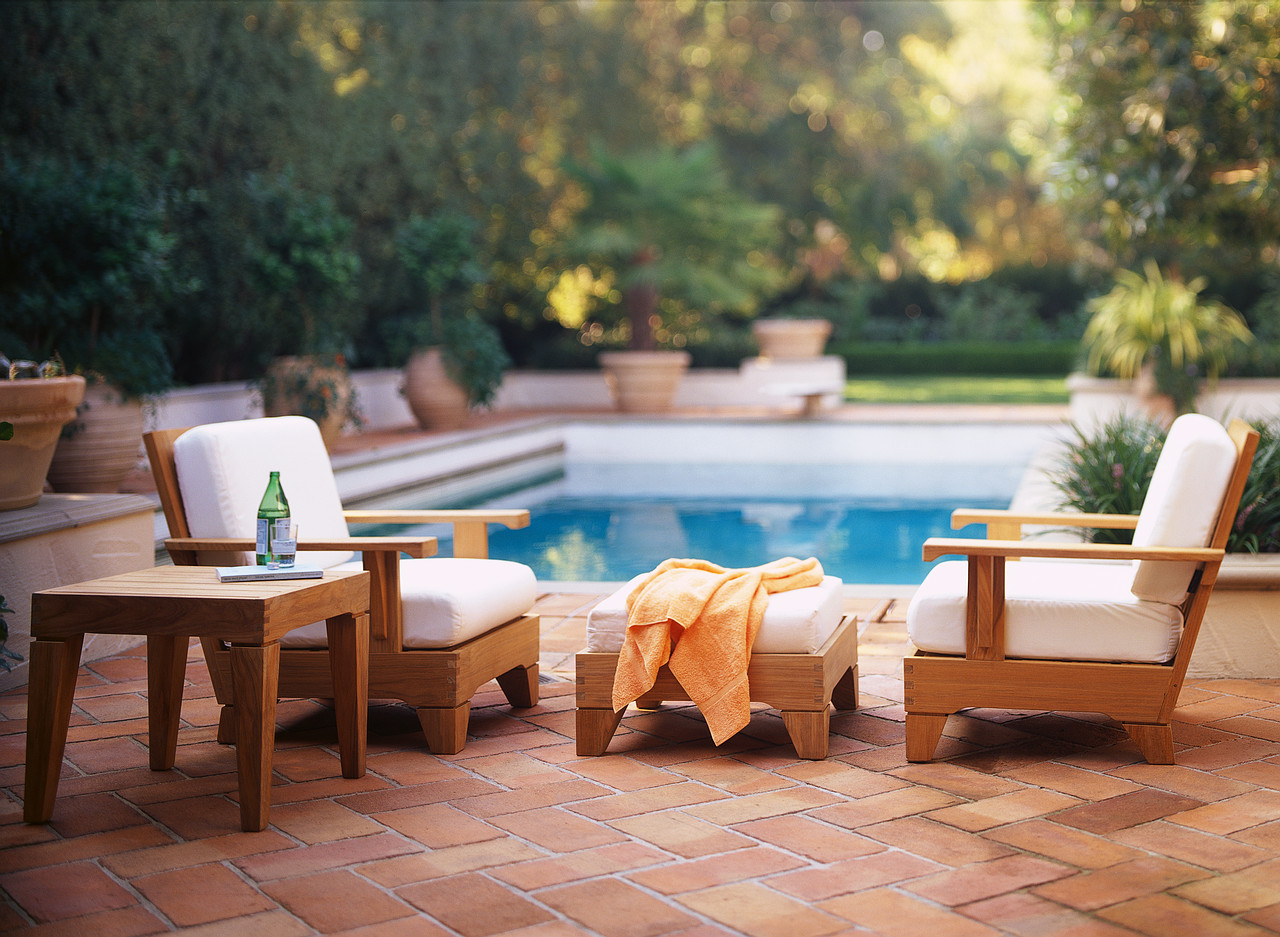 Picnic, POOL PARTY and TECHFEST in Newport Beach
California Southland AITP invites you to it's Annual Pool (swimming, that is...) Party and Techfest . We'd be delighted to have you come to the AITP Pool Party at George and Cathy Margolin's in Newport Beach.

Date: SATURDAY Aug. 15th, starting at 2pm till ??? RSVP to Cathy at inventor00@pobox.com

Bring a dish of food to share and swimsuit (if desired!- pool is about 86-90 degrees). Hamburgers, Hotdogs, and Genuine plasticware and plates as well as sodas, etc. to be provided. It is amazing how much information is exchanged at this social event of the year! Spouses, significant others, and even kids are invited.

Location is the Margolin's, Newport Beach, CA, on SATURDAY, Aug 15th starting at 2pm. Please RSVP to Cathy at inventor00@pobox.com for Directions.
Benefits list
Next Meeting- ROAD TRIP & Tour- DETAILS to be announced


Meetings held the fourth Wednesday of each month unless otherwise noted
---
---